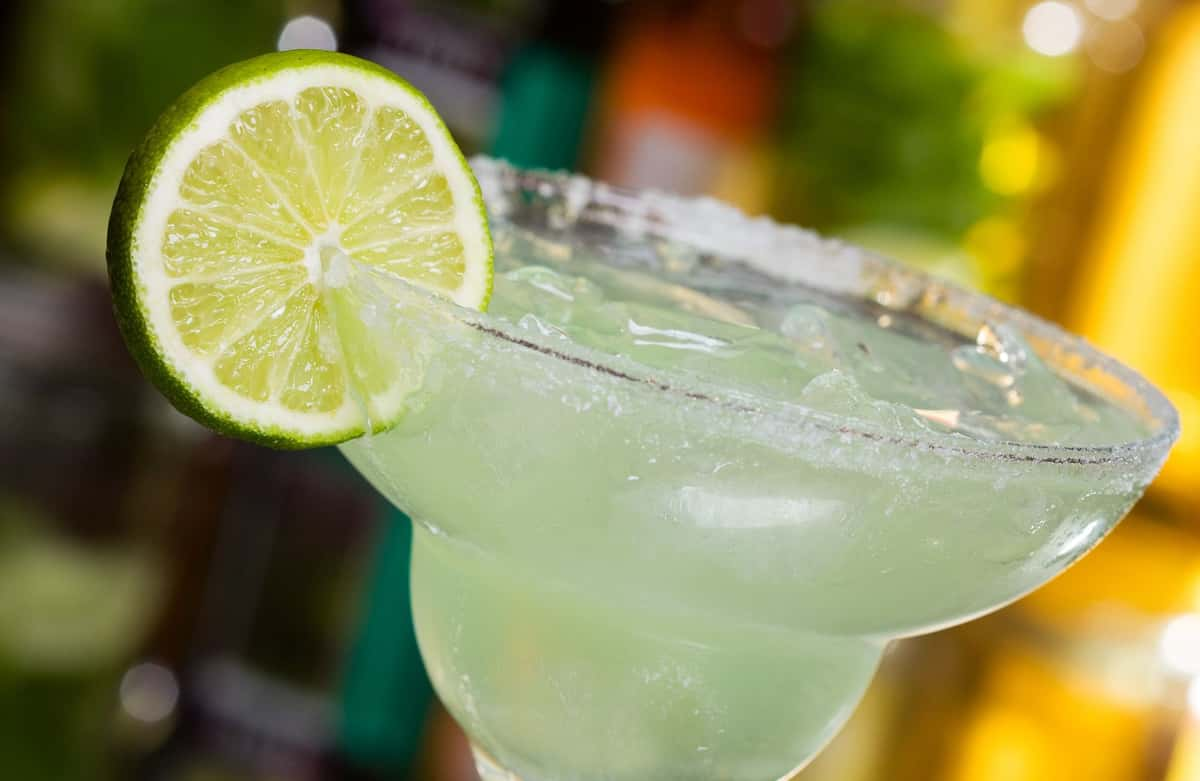 Lunch Specials
11:30-3:00
(Dine-In Only)
Monday
Cheesesteak - $10

Chicken Cheesesteak - $10
ADD Fries - $2.50
Tuesday
Taco Tuesday - ALL Day Until 9pm
2 Tacos - beef or chicken - $11
2 Tacos - shrimp or fish - $13
Drinks
House Lime Margaritas - $7
Crushes (orange, grapefruit, lemon) - $7
Mexican Draft Beers - $5
Mexican Can Beers - $5
Wednesday
Build-a-Burger - $9 and up
ADD Fries - $2.50
Thursday
Fried Grouper Sammy - $9
Friday
2 Shrimp Tacos - $10


effective 7/13/23
Take-Out may not be available during busy times at the restaurant.
Sorry for any inconvenience and thank you for your understanding.
Disclaimer: Menu, pricing, and availability are subject to change without notice.
(GF) = Gluten-Free, (GFR) - Gluten FRIENDLY - May have come in contact with foods that contain gluten,
ex. fries are cooked in the same fryer that breaded items have been cooked in, but the menu item is gluten-free
**Coupons not valid on Events, Happy Hour, Specials, or Take-Out**
Consuming raw or undercooked meats, poultry, or seafood may increase your risk of foodborne illness.