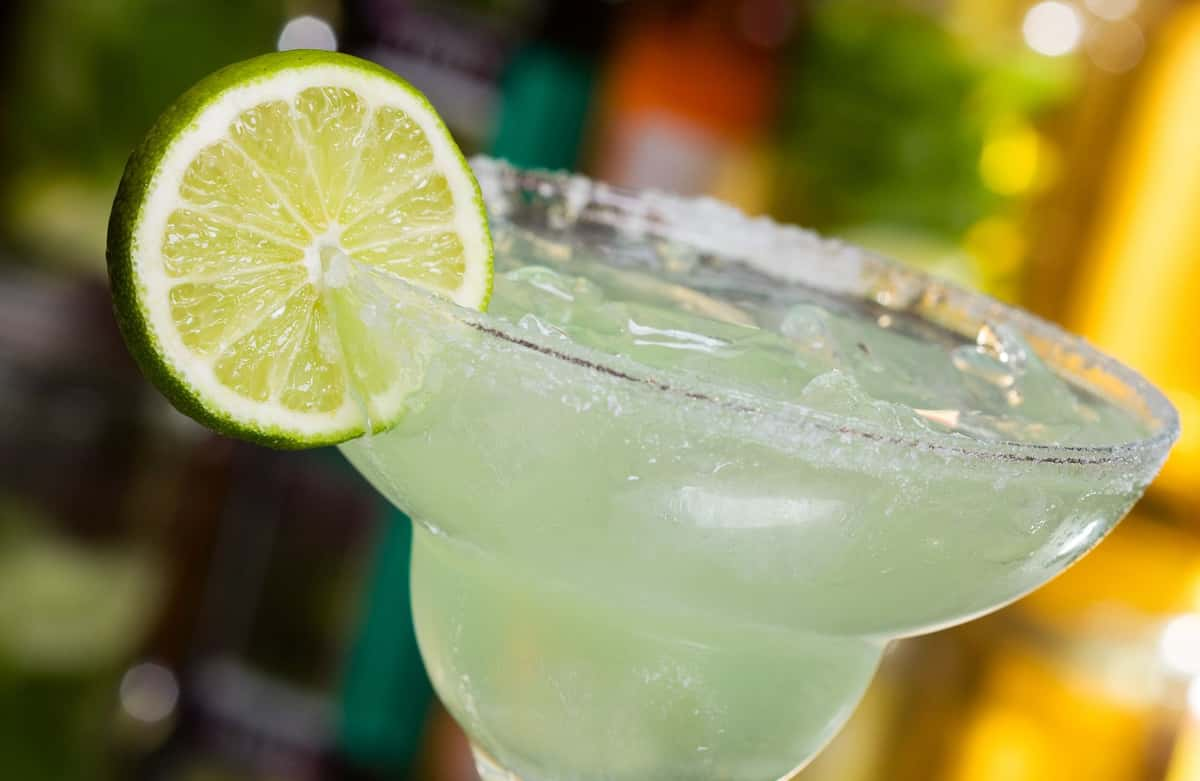 Football Specials
During All PRO Games
Monday 6pm - Close • Thursday 6pm - Close • Sunday - 11:30 to Close
From the Steamer $12 each
Steamed Shrimp - 1/2lb
Steamed Mussels - l lb
Steamed Clams - 1 dozen
Steamer Sampler - $14
(5 shrimp - 1/2 lb mussels - 6 steamed clams with Butter, Garlic Butter & Cocktail Sauce)
Wings $12
(8) Bone-In Wings
Served with Celery & Ranch or Bleu Cheese
(10) Boneless Wings
Served with Celery & Ranch or Bleu Cheese
Sauce Choices: *Cancun • Asian • Mild • Hot • XXX • Old Bay • Honey Old Bay •
BBQ • Garlic Parmesan • Honey Sriracha
For the Table
Mini Nachos $7
add Chicken, Beef or Pork + $3
Mini Tuna Nachos $10
Giant Soft Pretzel $10
Spicy Mustard & Queso
Cheeseburger Sliders (2) $9
Pork Sliders (2) $9
BBQ & Cole Slaw
Check it out...all items available to go!
Drink Specials
House Margarita $7
Crushes $7
Domestic Drafts $3.50
Domestic Cans/Bottles $4
All Craft Beers $5
House Wines $6
Rail Drinks $5
Seasonal Drinks

Dogfish Pumpkin $3
Mango Margarita Cutwaters $5
Loyal Mixed Berry Lemonades $4
Get Them While They Last!
effective 11/11/23
Take-Out may not be available during busy times at the restaurant.
Sorry for any inconvenience and thank you for your understanding.
Disclaimer: Menu, pricing, and availability are subject to change without notice.
(GF) = Gluten-Free, (GFR) - Gluten FRIENDLY - May have come in contact with foods that contain gluten,
ex. fries are cooked in the same fryer that breaded items have been cooked in, but the menu item is gluten-free
**Coupons not valid on Events, Happy Hour, Specials, or Take-Out**
Consuming raw or undercooked meats, poultry, or seafood may increase your risk of foodborne illness.